Society for Neuroscience Meeting 2011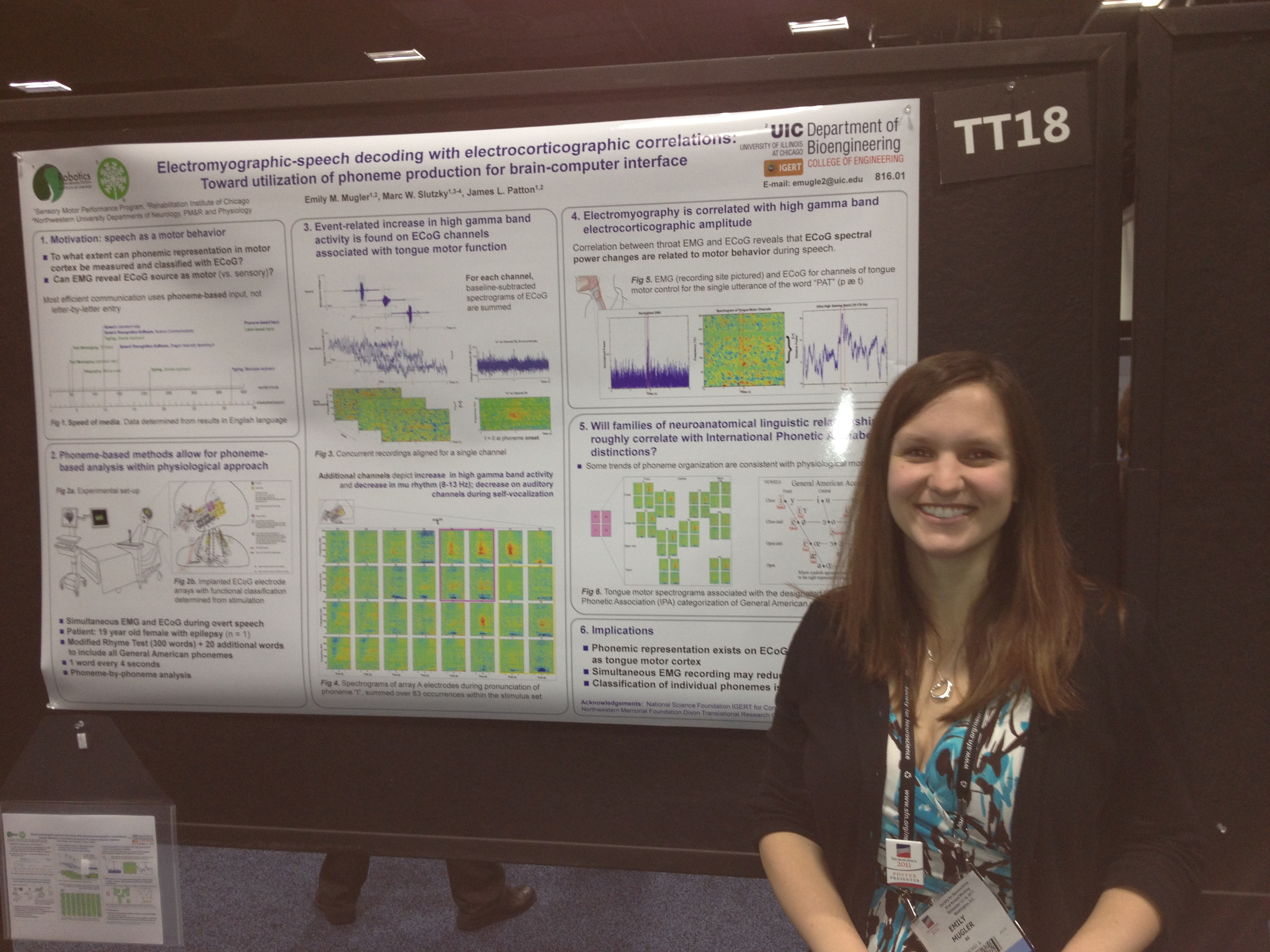 In November, I presented some findings of my work with electrocorticography and speech.  If you're interested, you can download or view a version of the poster here.
It was my first time at this conference, and I had a fantastic time.  There were old friends from back when I started doing research, as well as current lab mates, and potentially future bosses.  I talked so much I practically lost my voice by the final day, when I presented.
Feel free to shoot me any questions about my work!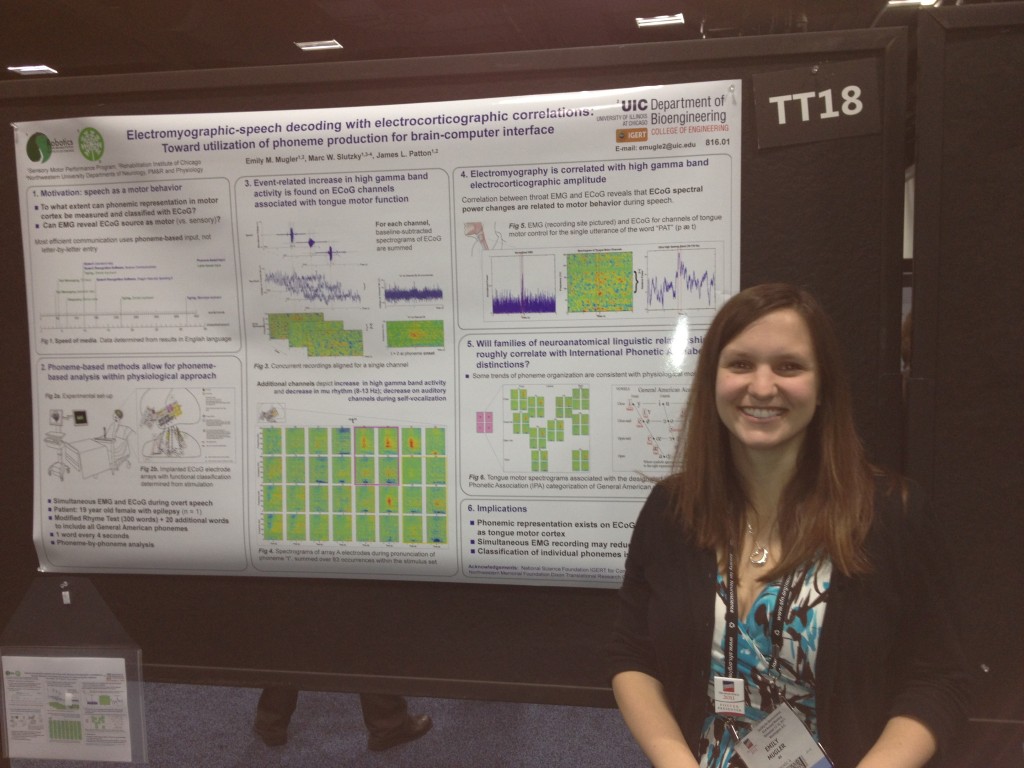 ---
---